Fundraising
Special Event extended to December 24th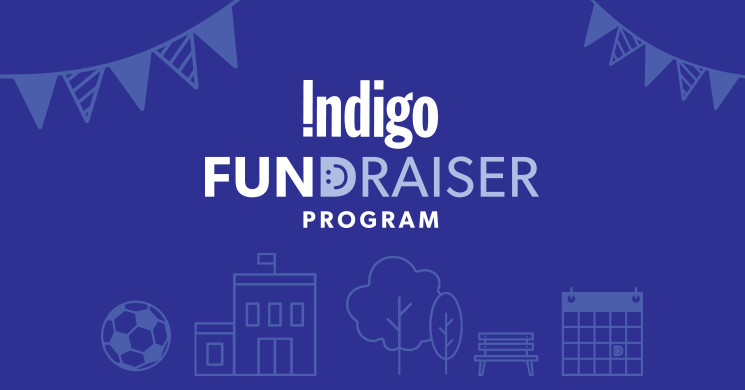 Did you miss the in-store portion of this FUNdraiser, or have you thought of additional items you want to buy?  This extended campaign gives the choir up to 15% back on on-line purchases, including eGift Cards. Family and friends welcome.
Join our online fundraiser at
This online fundraiser will remain open until midnight on December 24, 2018.
*********************************
The Canadian Centennial Choir relies on its fundraising efforts to help support the activities of the choir. The bulk of the fundraising occurs during two annual activities:
Our annual coffee fundraising campaign is now active!
We offer four different varieties of coffee, in either ground or whole bean.
All blends are freshly roasted right here in Ottawa by Francesco's Coffee Company. We regularly get rave reviews from our customers for the high quality of this coffee.
Each ¾ pound (340 g) bag costs $16.
The deadline for placing orders is November 13, and the coffee will be received on December 4 for distribution.
Our 2018 berry campaign has ended. Thanks to all those who ordered berries and/or cookbooks from us. We very much appreciate your support.
Our 2019 campaign will begin in early January. Please check back here at that time for details.
If you would like to be added to our mailing list for information about the campaign, please email us at berries.ccc(at)gmail.com.